Proudly Serving the Bakersfield, CA Community
Along the southern edge of the San Joaquin Valley region of California lies the city of Bakersfield. It has a population of more than 400,000 and serves as the seat of Kern County. The city has been nicknamed "Nashville West" due to creating its own signature genre of country music. In fact, the community has a warm and welcoming southern charm to it that would not be expected from somewhere near the West Coast. Bakersfield has been expanding quickly and it currently sits among the "Most Diverse Cities in America" and "Healthiest Cities in America" as ranked by Niche.
The area acts as a major hub for energy and agriculture, with Kern County producing the largest amount of oil of any county in the state. When these industries require quality fusion machines for HDPE and poly pipe bonding, they rely on us!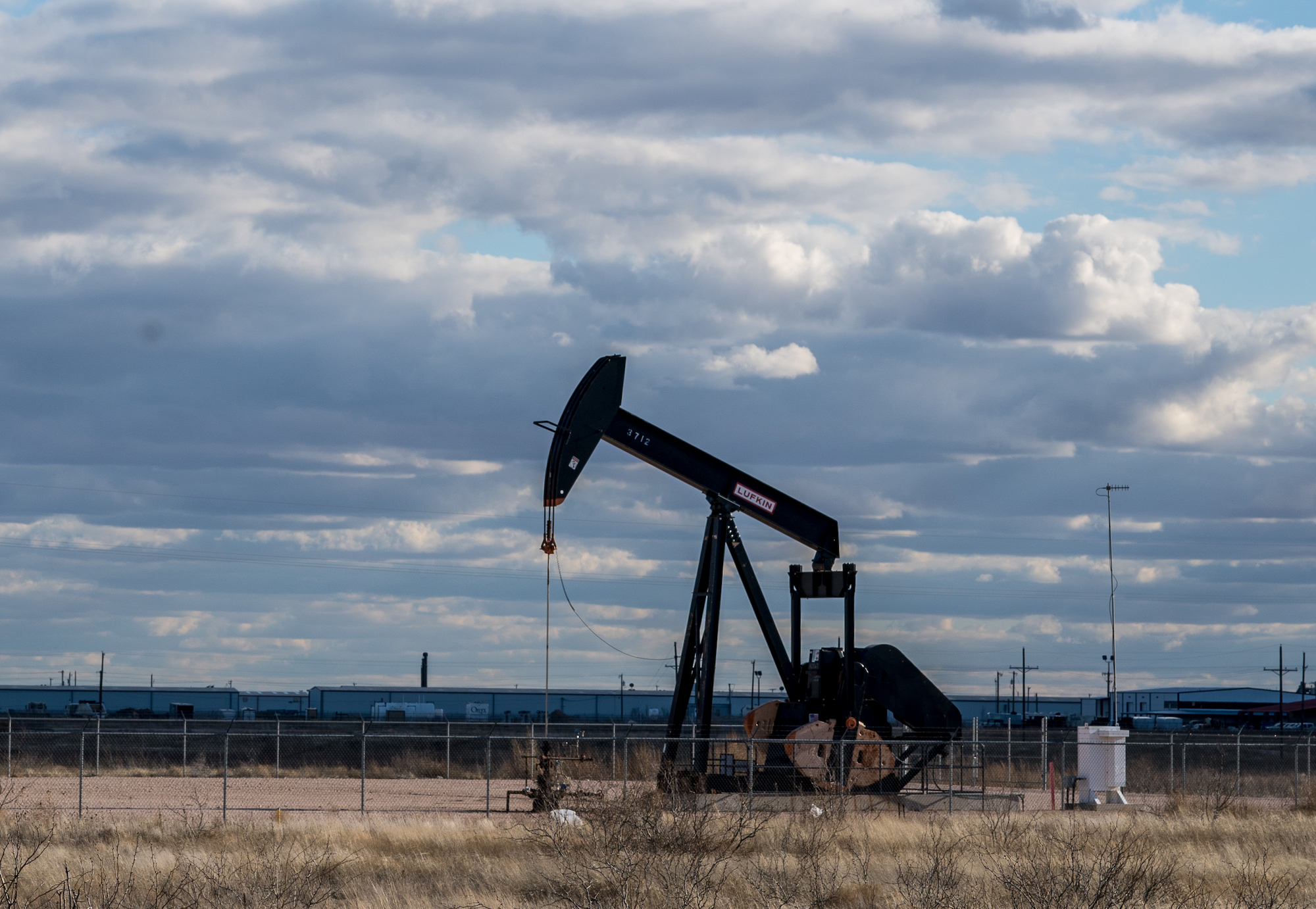 Your Premier Source for HDPE & Poly Pipe Fusion Machines
Accel Fusion LLC specializes in Fast Fusion® equipment to ensure the highest standards are met and the greatest results achieved for local oilfield, construction, and municipal projects. Trust us to provide the resources you need to get the job done right! We offer rental services for HDPE fusion machines and poly pipe fusion machines. Feel free to browse our site to learn more about our services, discover some of the past projects we've completed, or read testimonials from various clients. Then contact us to request an estimate for your fusion machine needs in Bakersfield, CA or beyond!