Proudly Serving Oklahoma City, OK
Oklahoma City, OK is the capital of the state of Oklahoma and is filled with character, history, and adventure. From museums and festivals and nightlife and entertainment, Oklahoma City, OK is a go-to stop for tourists and a terrific place to lay down roots. Oklahoma City, OK—also known as OCK—is also known for having some of the world's grandest petroleum materials, natural gas, and oil.
With oil, gas, and petroleum come businesses in need of welding services--such as fusion machines. That's where Accel Fusion comes in! We provide Oklahoma City, OK with fusion machine services and reliable welding solutions.
What Are Pipe Fusion Machines?
Pipe fusion machines are used to fuse two pipes or fittings to make one continuous, functional pipe system. Pipe fusion machines are used to create a permanent bond for a pipe system so that the pipes can be used to transport oil, gas, and petroleum from one vessel to another. Contact Accel Fusion LLC for more information about our pipe fusion machines.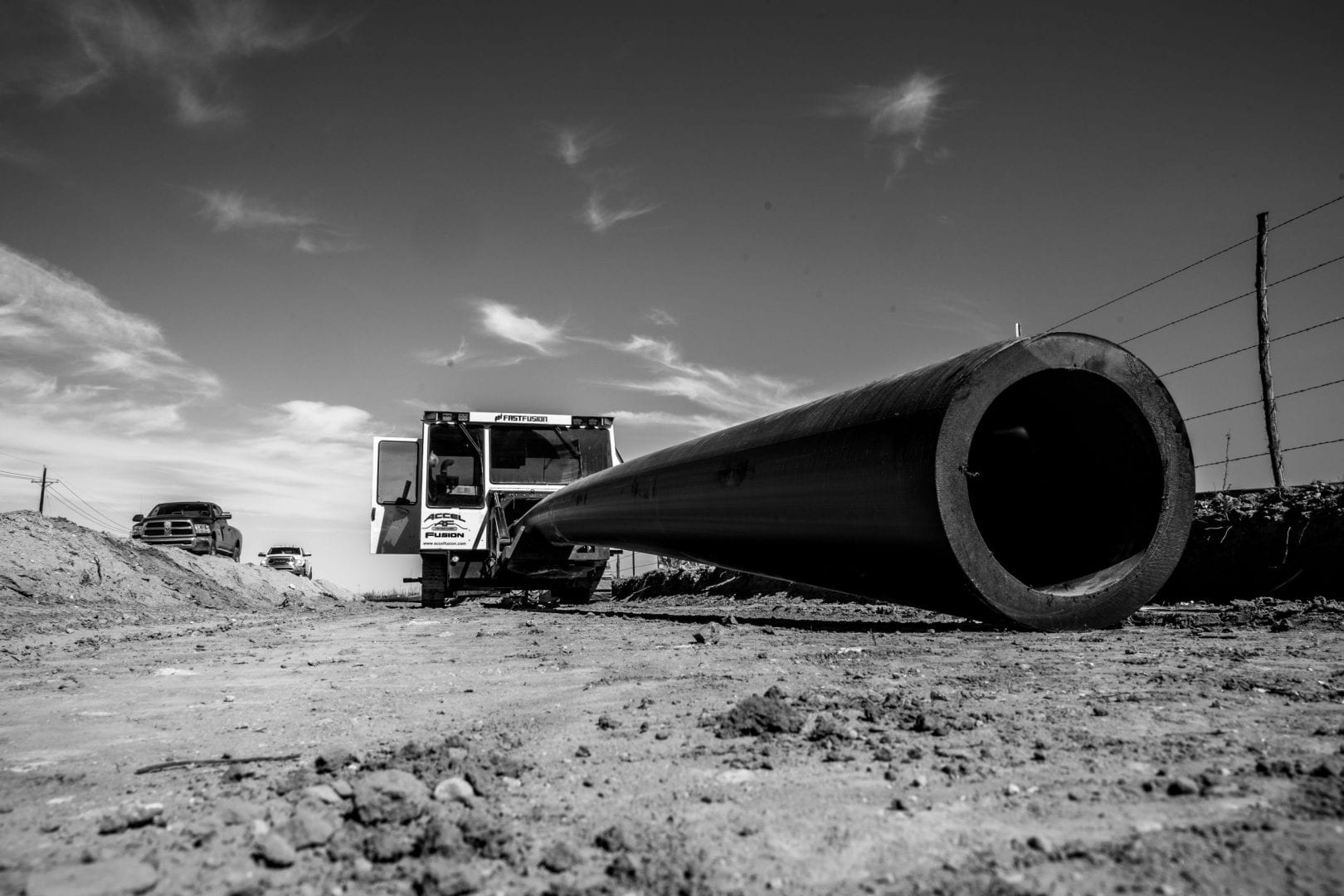 Connect with us Today to Learn About Our Fusion Machine Services
Our poly pipe fusion machine and HDPE fusion machine specialists are experts in the field. The Accel team is prepared to help Oklahoma City, OK residents with their welding needs and worries so they can move forward confidently. The services Accel provides are long-lasting and can be trusted regardless of the type of project at hand.
Connect with our welding professionals today. We look forward to providing you with the quality fusion machine services Oklahoma City, OK has to offer!